with David and Linda LaFlamme of It's a Beautiful Day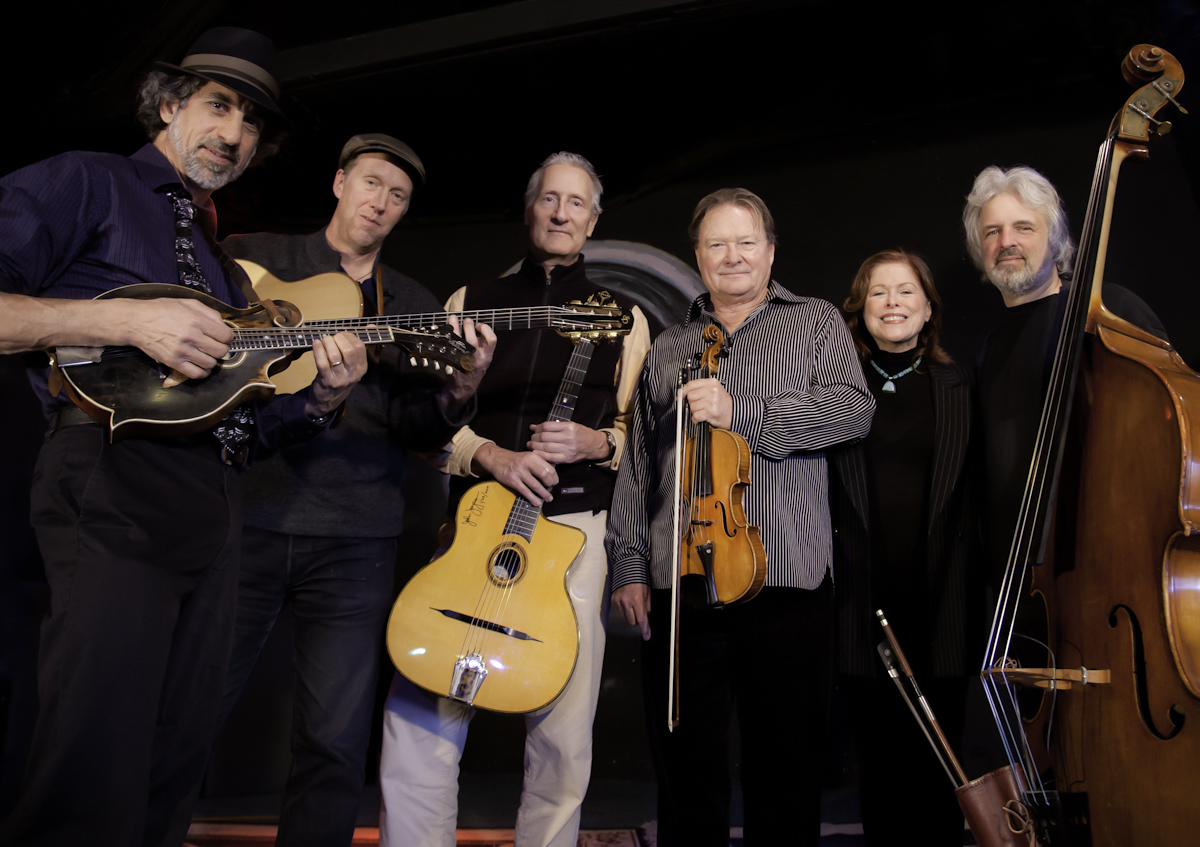 It's A Beautiful Day Acoustic incorporates acoustic hot swing instrumentals and original compositions by Phil Lawrence, as well as classic rock songs by violinist and vocalist David LaFlamme, from the premiere San Francisco rock band, It's a Beautiful Day, including "White Bird". David LaFlamme sings, plays the five-string violin, and fronts the band, spinning stories and yarns from San Francisco's golden era of rock and roll, the Sixties; Phil Lawrence composes some of the music and plays a vintage 1916 Gibson mandolin; Ned Boynton, guitarist, utilizes a unique open-tuning that enriches the band's harmonic tones; Ned Ripple from On the Air, adds a hot rhythm guitar; Linda LaFlamme sings harmony vocals; and Jeff Martin plucks and bows the acoustic bass. The band is also available in smaller ensembles as a quartet or a trio.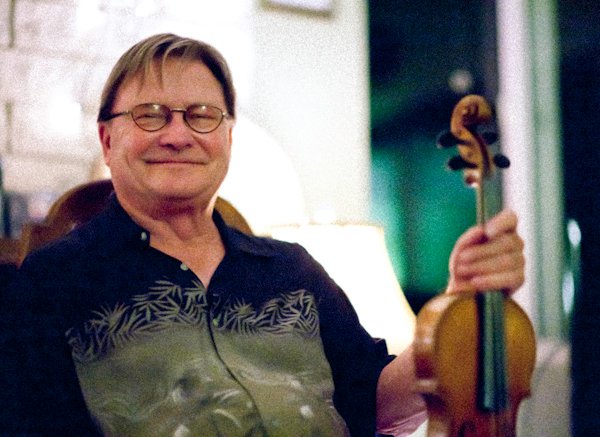 David LaFlamme joined the Phil Lawrence Band in May 2009. At first he sat in with the musicians, but his appearances became a regular habit, and so It's A Beautiful Day Acoustic was born.
David's interest in the violin started at an early age. In 1945 at the age of four, before he could even read -- he asked for his first violin. By the age of 17, he was recognized for his genius in music, serving as first violin soloist in the Utah Symphony. By the late 60s LaFlamme started as an icon in the San Francisco Fillmore East and West underground music scene, his music growing to an international groundswell in less than three years. LaFlamme's group, It's a Beautiful Day, broke through the pop charts with a platinum album of the same name, forever immortalized by the hit song "White Bird", which stayed on Billboard's Top 10 chart for several weeks.
David LaFlamme and It's a Beautiful Day's second album, Marrying Maiden was followed shortly after by It's A Big Bad Beautiful Day, It's a Beautiful Day at Carnegie Hall, It's a Beautiful Day Today, and 1,001 Nights. All were on the Columbia/Sony Record label. From there, he continued songwriting, and produced solo albums White Bird and Inside Out, with Strawberry Records, as well as Creed of Love.
He has performed with a wide diversity of music's best, including Billy Joel, Santana, Chuck Berry, Jefferson Airplane, The Doors, The Beach Boys, Jimmy Hendrix, and dozens of other international stars. Years later, his timeless music still resonates as a unique contemporary blend of rock, bluegrass, and classical music. International superstar violinist/singer Vanessa-Mae's 2002 world tour opened and closed with her arrangement of LaFlamme's "White Bird". On the heels of Mae's unveiling of It's a Beautiful Day's 60s platinum hit, Lorenza Ponce's debut CD features yet another version of "White Bird". The emerging solo artist is also a violinist with Sheryl Crow.
The never-ending international popularity of LaFlamme's music is keeping the artist busy with performances from New York to his home state of California. LaFlamme's music has also served as a backdrop and theme music for such major motion pictures as Contact, A
Walk On The Moon, and Jerry Seinfeld's movie, Comedian.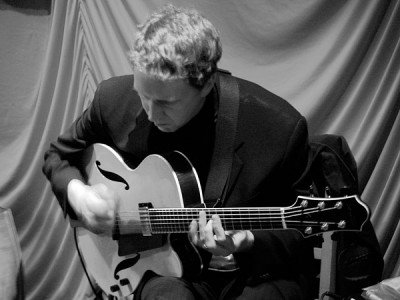 San Francisco based Ned Boynton is an educator and player who brings a unique approach to guitar. With his playing, he has injected himself into the fabric that shapes the music community.

Founder of the group "Cafe Americain".
Associate Director of Jazzmasters Worshop from 1999 to 2007.
Featured artist at the Smithsonian Jazz Cafe from 1999 to 2007.
Musical Director and featured artist for Enrico's Sidewalk Cafe from 1997 to 2006.
Featured clinician at The 6th North Wales International Jazz Guitar Summer School in Wrexham, UK, August 2005. Here Ned taught 80 students over 4 days and played in concerts with Bucky Pizzarelli, Anthony Wilson, Gary Potter and others.
Ned has played with guitarists Romane, Jim Nichols, John Pisano, Bucky Pizzarelli, Howard Alden, Mundell Lowe, Bruce Forman, and of course Les Paul.
Featured as a performer and writer in Just Jazz Guitar and JazzNow! Magazine. His performances have been featured on KCSM Radio, KALW Radio and on channel 53 Musician's Showcase.
Jeff Martin Bass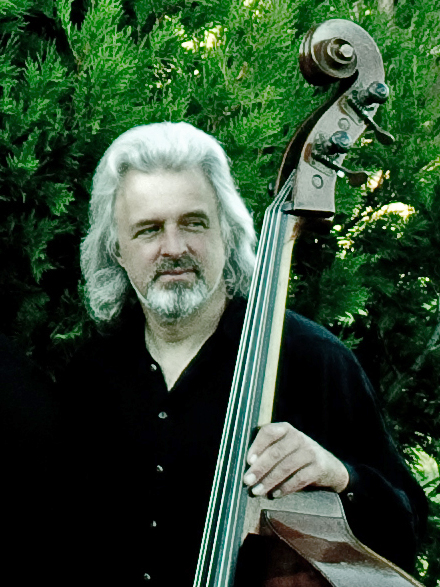 Jeff has played with Joanne Rand, The Ruminators, and Rachel Tree, among just a few of his musical projects. He owns Studio E in Sebastopol, a recording and performance space where he produces bands and house concerts. Jeff studied music at Sonoma State University.
Associated Musicians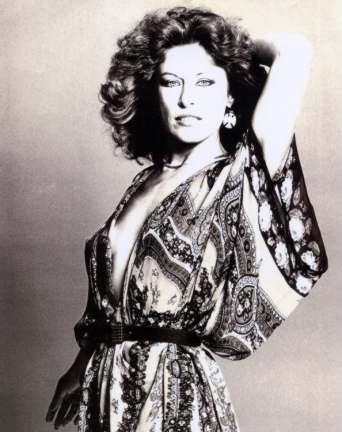 For more than 32 years - longer than anyone else -- Linda Baker LaFlamme has been the female voice of White Bird. As David's wife and musical partner, she has seen It's a Beautiful Day and its members through the hard time after its breakup in 1974; she endured long years on the road as a performing musician.

She and David toured with Eric Burdon and War, The Tubes, Kansas, Elvin Bishop, Hot Tuna, Bo Diddley, Greg Kihn, Stoneground, and many others. They recorded with Amherst Records and did two albums together: White Bird (1977), and Inside Out (1978). In 1980 they moved to Utah; for five years they toured all over Colorado, Arizona, Utah, Idaho, Montana, and even Canada. Beginning in 1997, she and David reformed It's A Beautiful Day and renamed it The David LaFlamme Band. They have since then recorded five albums.

Ned has been playing guitar for roughly four decades, beginning with the early 60's folk craze and quickly progressing to jazz. Soon after moving to the Bay Area in the early 70's, Ned heard the fantastic music that Django created, discovered "hot jazz" in general and never looked back. Throughout the 70's and 80's he performed in many local well-known clubs with various jive, vocal, hot-club-infused jazz bands. Ned has also appeared on local radio stations and in Mel Sharpes nationally-syndicated San Francisco "Columbus Day'special . In addition to being a member of The Hot Club of Marin, he also performs with his jazz vocal group, On the Air and with Bo Django.
Associated Musicians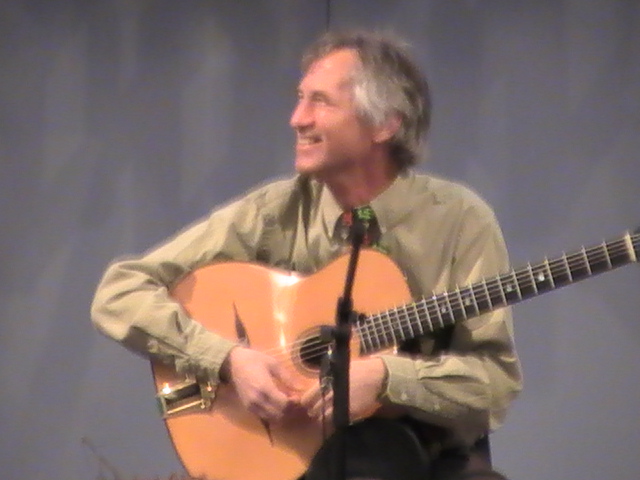 Paul was the lead guitarist, filling the Django chair, in the Gypsy jazz quartet, Bo Django, which has performed at the Djangofest at the Throckmorton Theatre in Mill Valley as well as numerous other venues, and which features violinist icon, David Laflamme (from It's a Beautiful Day). Singer Dan Hicks has performed with Bo Django at the Throckmorton. Previously, while in Chapel Hill, North Carolina in the early 2000's, Paul performed with Katherine Whelan of the Squirrel Nut Zippers and was principal guitarist with the Europa Jazz Quartet. Paul also currently performs frequently with other professional musicians.
Eddie Guthman Bass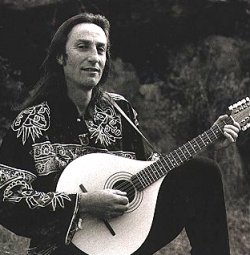 Eddie sees himself as a bassist first and a multi-instrumentalist next, but always someone who is interested in playing creative music that comes from the heart. Over the years and a million gigs, he has focused a lot on playing original jazz, folk and new age world beat and tried whenever possible to use his music to support various environmental causes.
For the past 15 years he has directed the music program at a private high school in Ojai California called Happy Valley School enjoy helping teenagers find a way to express themselves through jazz, blues, rock and folk music, and at the same time he gets to jam all day.
Dalton Dillingham III 6-String Acoustic Bass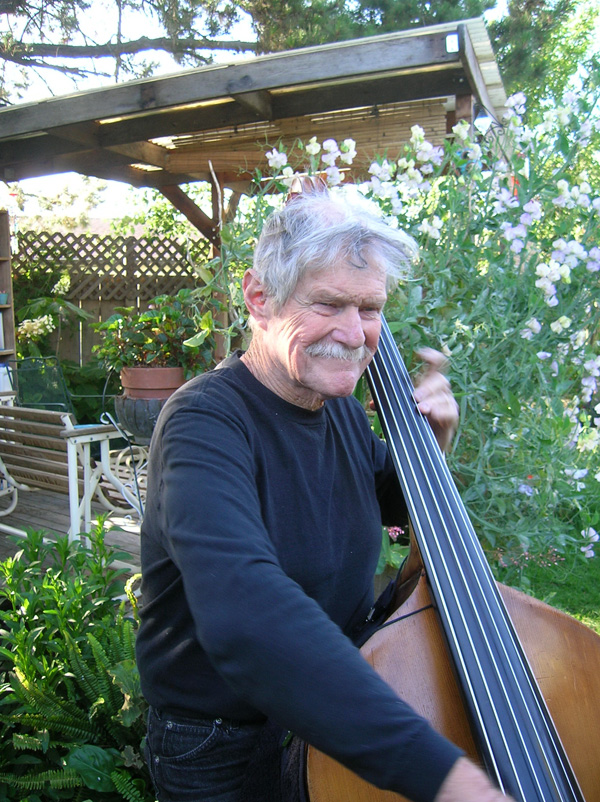 Dalton Dillingham III was born and raised in Petaluma California. He studied cello at the Conservatory at the College of the Pacific, and joined the musicians union in 1946. He has played with the San Francisco, Santa Rosa, Marin, and Nashville Symphonies, the San Francisco Opera, and the MGM Orchestra. He toured Germany in the 1950's with the 82nd Army Band, and 7th Army Symphony. He played regionally with countless jazz bands and his own group The Dillinghams. Dalton has also composed and recorded numerous songs and jingles for the commercial music industry. With a professional musical career spanning over half a century, Dalton has played at one time or another with many of the jazz luminaries and pop icons of the 20th century including: T-Bone Walker, Louis Armstrong, Bing Crosby, Dean Martin, Lena Horne, Mose Allison, Mongo Santa Maria, Dolly Parton, Porter Wagoner, Lester Flat, John Hartford, Loretta Lynn, Johnny Cash, Tom Waits, Bill Monroe, The Liberace Orchestra, and the Sons of the Cajun Crawdaddy with Link Davis Jr. Dalton has contributed to five Grammy award winning recordings, most recently with TomWaits on his Mule Variations CD.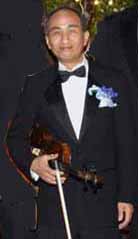 Joe Yamamoto is a phenomenal musician who displays his virtuosity on violin and guitar. Born in Tokyo, Joe showed an affinity for all types of American music, especially jazz. He was strongly influenced by the violin style of Stephan Grappelli and the Hot Club of France. Joe moved to San Francisco in 1985 and since that time has worked with many of the San Francisco Bay Area's leading artists, including Phil Lawrence.
Phil Lawrence has been playing mandolin since 1978 when he bought his first round back mandolin on a whim. He began studying with Rudy Cipolla, the San Francisco Italian-American composer and mandolinist. He quickly learned to play all different styles of music—bluegrass, folk, rock, jazz, reggae, and even klezmer. Phil produced and published independent recordings of his original compositions in the 1980's and 1990's under his own label, Mandolinimal Productions. In 2004 Phil was invited by David Grisman and Mike Marshall to work as an assistant instructor at David Grisman's Mandolin Symposium in Santa Cruz, Ca. and he performed on stage with David Grisman, Mike Marshall, Chris Thile, Mike Compton, Don Stiernberg, and Radim Zenkl. His Mandolin Mezzotints CD is still available. Phil plays a 1916 vintage Gibson F2 mandolin, a 1988 Martin D-28 guitar, and blues harmonica. Currently he performs with The Phil Lawrence Band , an acoustic jazz quartet/trio, and with Jubilee Klezmer Ensemble. Phil makes his home in Sonoma County, California, one hour north of the Golden Gate Bridge, where he teaches mandolin between gigs.
View YouTube Videos of Phil Lawrence and It's A Beautiful Day Acoustic